One of the great things about social media is that it can get a mass message across to the right person. Daniel Fleetwood is a Texan in his early 30's that is a die-hard Star Wars fan. Unfortunately he is suffering from a rare aggressive form of cancer called spindle cell sarcoma and was told he has two months to live back in July. His only wish was to watch the new installment of his favorite saga.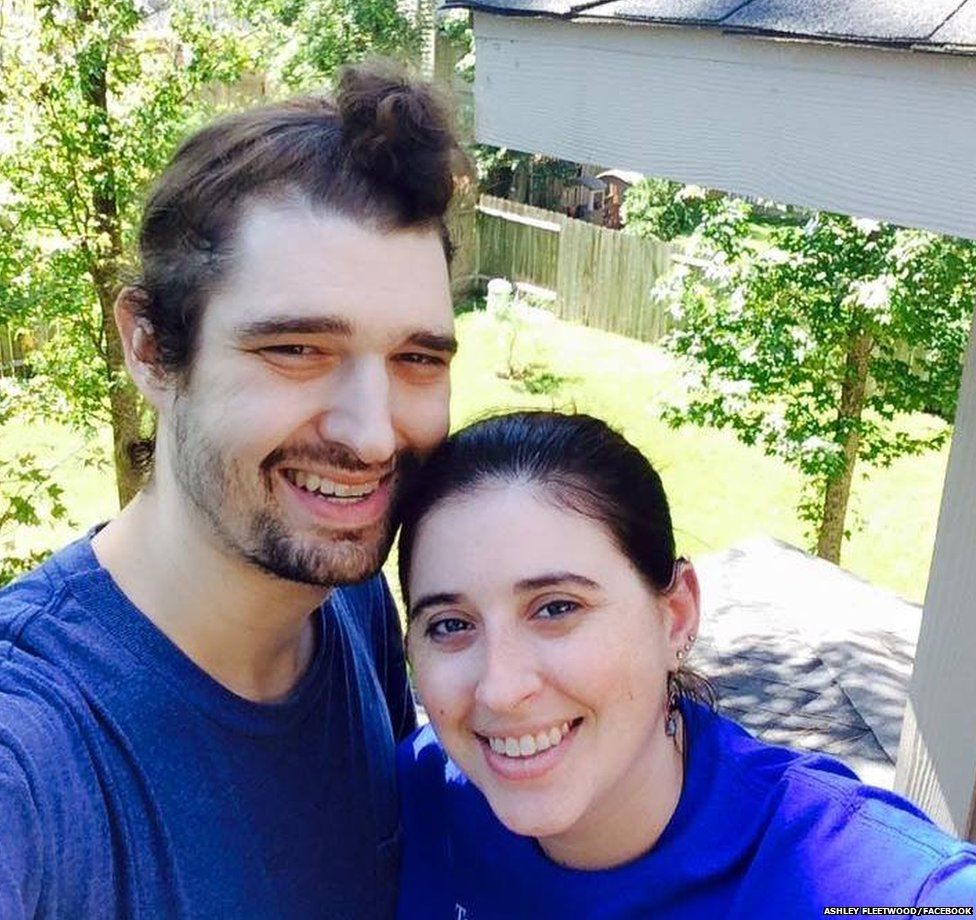 Fleetwood's wife, Ashley Fleetwood launched a campaign online, saying that her husband might not live up to the time the film hits the theatres, and asked that her husband get his last wish by seeing the film. The premiere of the Star Wars saga, "The Force Awakens" is set to release on December 18.
Two Star Wars actors backed the campaign to let this fan watch the movie: Mark Hamill, the original Luke Skywalker and John Boyega, who will play Fin in the new movie. The both tweeted the hashtag #ForceForDaniel.